About us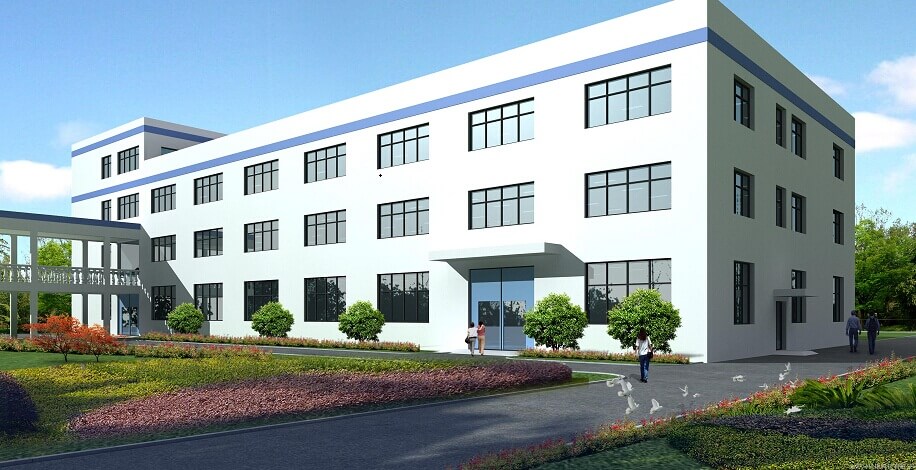 Welcome to our factory!
Shanghai delores Bioengineering Technology Co., Ltd, established in 2019, Registered in Shanghai, China, long been focusing on the field of fine chemical, pharmaceuticals intermeidates and API, etc. Based on our extensive professional background in chemical and pharma business, we have established long-standing cooperation with many foreign customers as well as several hundred Chinese chemical companies both up-stream and down-stream through production, process study and optimization,R&D, quality control, custom manufacturing, high efficiency logistics and finance support. Customers including many "Fortune 500 Companies", for example, Prifizer, Apotex, Dr. Reddy, Solmag, Toyo Ink, etc. In 2020, our sales value above USD 5 million US dollars.

We have established the R&D center with our partner, Now about 5persons composed of overseas returnees, technical personnel with doctoral or master degrees, synthesis, analysis, etc. mainly engaged in the research and development of pharmaceuticals, agricultural chemicals, raw materials and chemicals, etc. We have 2 production bases in Shandong Province and Qinghai Province according to GMP, mainly focus on the production of fine chemicals, intermediates for pharma, API,etc. Production ability above 500mt/ year each base,can meet the different requirment from customers.

We sincerely welcome clients at home and abroad to contact us for cooperation opportunities, and wholeheartedly hope to carry out comprehensive and multi-level cooperation with business partners in the field of chemicals, pharmaceuticals and other fileds, to enhance each other's value and realize mutual soaring business.